You're happy to see the start of spring and intent on making the most of the season after a long winter. The problem is that your car might not be as ready for fun as you are. The winter months can be hard on your car, and you need to take care of it if you want it to keep performing to its best abilities.
The best way to guarantee your vehicle's performance this spring is with a round of seasonal maintenance. The first step? Scheduling an appointment at The Honda Gallery's service center. When you visit us, our service technicians can perform a general inspection to explore your car for any maintenance issues left over from the winter. We can also help take care of the essential maintenance that is key to your car's health.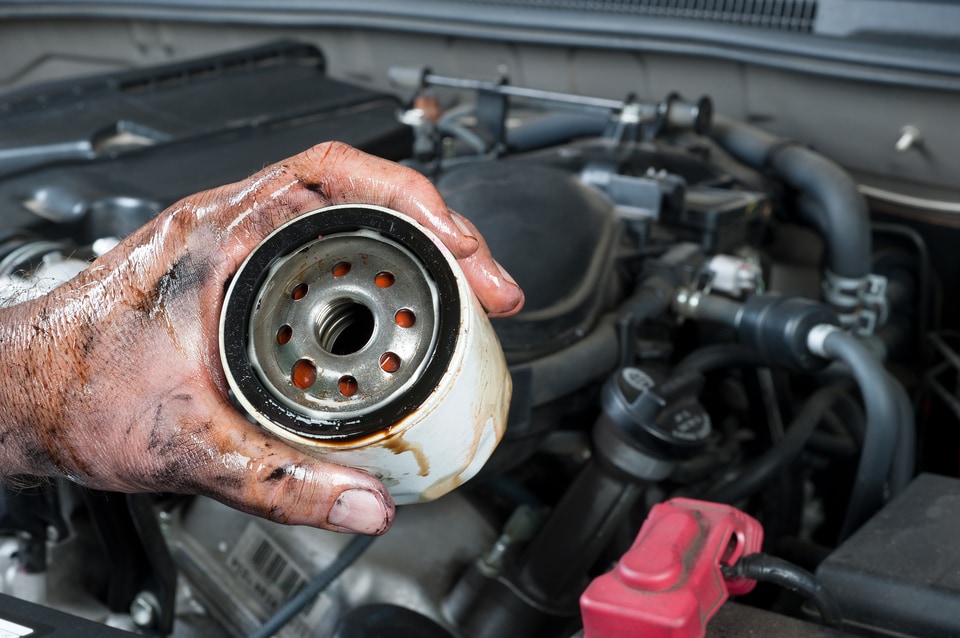 The oil that's best for winter, for instance, often isn't optimal for spring. We can change your oil to make sure your engine gets the lubrication it needs. We can likewise help you with other essentials like swapping out seasonal tires, brake maintenance, battery inspections, and more. Our skilled service technicians use OEM-approved parts and equipment to guarantee your vehicle gets the best maintenance possible.
Do you have questions about the maintenance your vehicle needs for spring? Get in touch with our service center today. We can answer any questions you have and direct you to our current specials. It only makes sense, after all, to save on your vehicle's essential service. Our location in Reading, MA offers affordable service for drivers in Woburn, Burlington, Medford, Boston, and more.