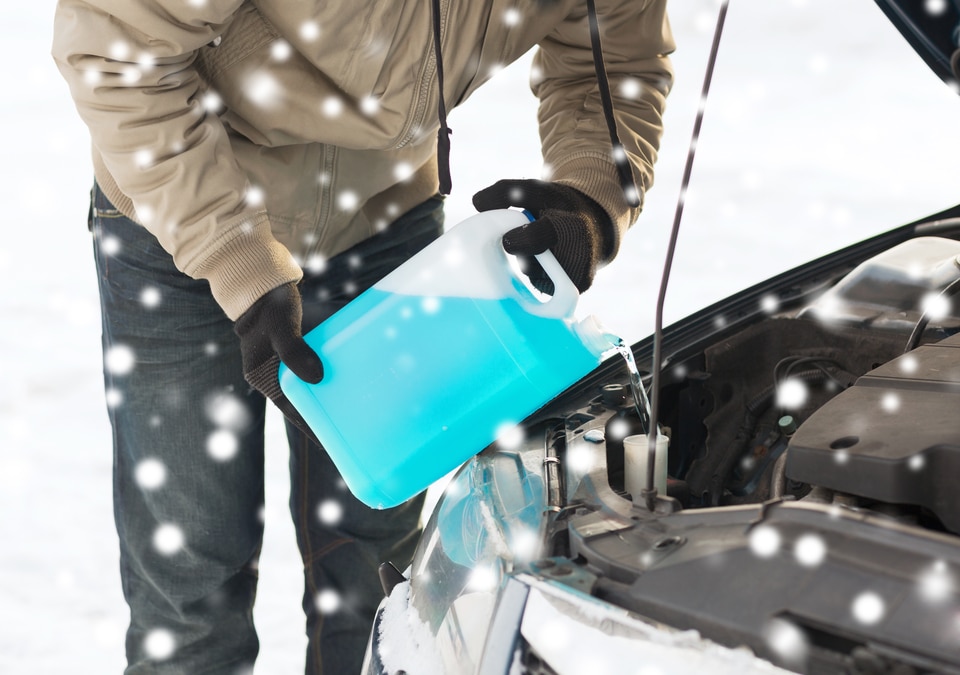 ​
If you live or work near Danvers or Reading, you know how tough a New England winter can be. Low temperatures, snow, and quicker sunsets aren't all we have to worry about. When the roads get icy, driving becomes more dangerous and accidents and car malfunctions are more apt to happen.
Though we are through the holidays we are not yet through the worst of winter. This year save yourself unnecessary stress and extra money and get your car Honda serviced for the winter at Honda Gallery. We specialize in:
Common Proactive Winter Car Fixes
One of the easiest things to check this winter is your car fluids. As it gets colder the fluids in your car can thicken and cause malfunction which can lead to accidents or at the very least a major inconvenience.
When you come in to see us for winter servicing, the first thing we will do is check your fluid levels (including your steering fluid, transmission and wiper fluid) and adjust the levels or completely refresh them if we see any problems. We will also conduct a battery check and tire rotation to ensure that your Honda vehicle can continue facing the harsh cold without consequence.
Unique & Cosmetic Issues
Occasionally a car issue will go beyond a simple fix and might require more attention.
At Honda Gallery we specialize in cosmetic fixes like windshield replacements, body details (fixing scratches and dents), and light replacements. We can also easily fix mechanical problems either as a result of a collision or simply as an unexpected winter breakdown.
Make an Appointment Today
We understand that sending your Honda vehicle to a service station can be inconvenient which is why we've tried to make the process faster with our online booking tool. We also urge out customers to check out our service specials page before they come in to take advantage of deals and discounts.
We also offer a TEXT4appointment option and encourage our customers to call to schedule if they prefer to speak with a human or if they would like a time slot on a Saturday.