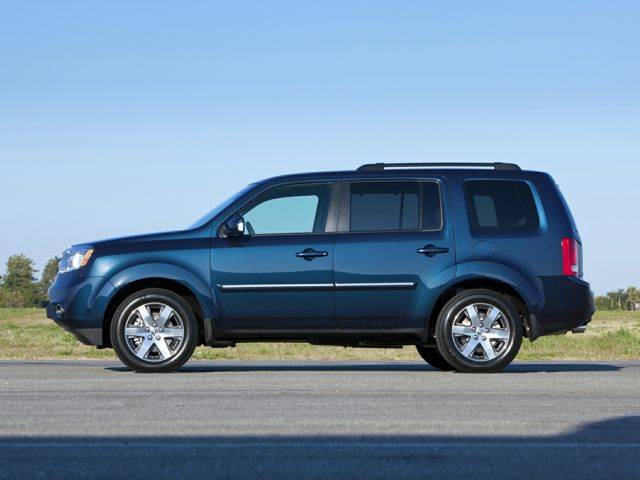 Reading Dealership Compares the Honda Pilot to the Subaru Outback
At the Honda Gallery we believe in "Exceeding Expectations" and one way we aim to do that is by making your shopping experience a little easier with our comparison page that shows the similarities and differences between our new Honda inventory and the competitors.
This time we'll be comparing the family-friendly Honda Pilot to the Subaru Outback, a vehicle that is often lauded for its family appeal as well.
Features of the Honda Pilot SUV in our Reading Showroom
First we'll look at shape and size. With the Honda Pilot you'll be getting a vehicle that very much looks like an SUV; it's all angles and no curves. We find the shape very utilitarian and it says "we mean family business." You'll be able to comfortably sit up to 8 people with the third row seating, and max cargo volume comes in at 87.0 cubic feet.